Good health is a vehicle that drives you to the things in life that light you up.
It's time to get lit up, isn't it?
I bet you're wondering if there is something more to your symptoms than lab tests, labels, medications and surgeries.
Maybe you're ready to throw in the towel.
Don't give up just yet. Take a deep breath in. Let it out. It doesn't have to be this way. You don't have to be anxious, in pain, or overweight. You don't need 3 naps a day. It really is possible to love your life, your work and your family again.
What if your symptoms are your body's way of begging for your attention?
Trust that inner voice of yours.
She is definitely trying to tell you something.
You Need a Body Translator
That's where I come in. I'm trained to identify and address the real reasons behind your health issues. You can see me for any health problem – body or mind. I'm a general practitioner but have particular experience and success working with:
skin issues
digestive problems
reproductive and hormonal imbalances, including fertility concerns
anxiety, depression, and stress
weight loss
My work is all about getting to the root causes of why you're sick.
This could mean too much of the wrong foods, not enough of the right foods, dehydration, toxicity, stress, or even past traumas.
Based on your personal story, we'll use natural medicines and energetic therapies to help your body get back in to healing mode which it wants more than anything to do.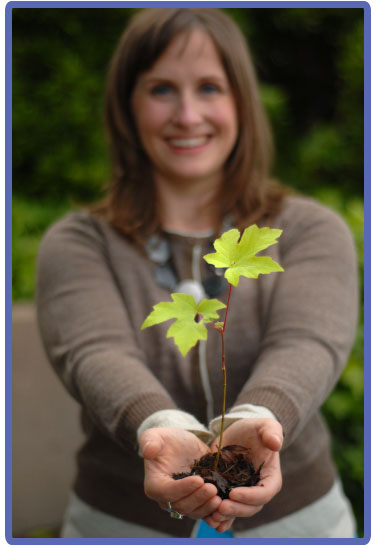 Your Body Knows How to Heal.
I promise.
Sometimes things get in the way. Together we can figure out what those things are.
Essentially I'm here to teach you how to listen to and look after your body, mind, and spirit so you can have the time, energy, and vitality to enjoy what's important to you – whether that be your family, your business, your art, travel or any of life's pleasures.
Let's Get You Healthy!
Call 250-585-0379
To Book Your First Appointment
Services:
As your naturopathic doctor, therapeutic partner, and body translator, I'll determine the best treatment modalities for your healing. If you want to learn more just click on the following links and dig deeper.
How stress affects your health
You might find the information in this video, enlightening based on your circumstance.
Frequently Asked Questions:
Need more information about me or what a Naturopathic Doctor does?
Click here for some serious and funny FAQs.
Fee Schedule:
Naturopathic medicine is billed privately. Click here to see the fee schedule (subject to change without notice.)
Direct Billing:
We can direct bill with several insurance companies. They are all listed here on the clinic policies page. Please bring your card with you so you only have to pay the difference between what is covered. It is always a good idea to call your company ahead of time and make sure you're all set up and good to go.
Clinic Policies:
As we are working together as a team, please take a moment to review the Clinic Policies. By booking an appointment you agree to these terms.
Patient Portal:
This is the HYPER secure place where you can fill out your intake form, and see all your patient notes and handouts. All in once place. Never to be lost again. No papers to fuss with. No emails to track down. Click here to set up your portal.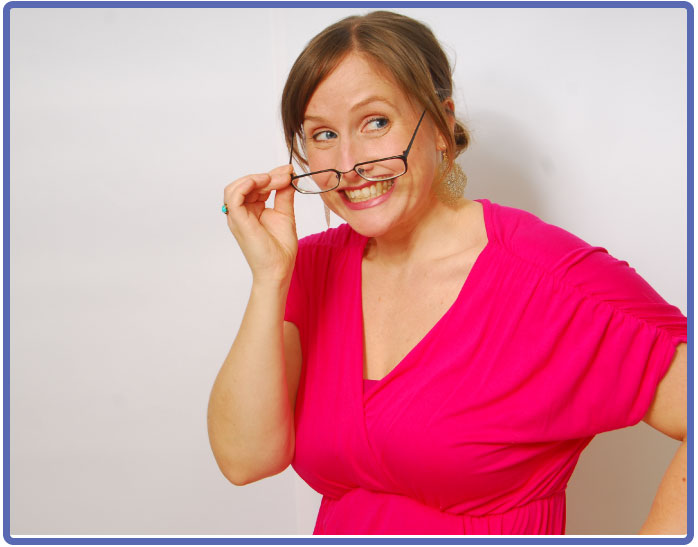 My ideas about health:
This is not conventional medicine. It is distinct and effective. If you keep doing what you're doing, you're going to keep getting what you're getting.
It's time for a change.
These useful articles will show you more about me, my style, proven beliefs, and medicine:
Naturopathic Oath
The 6 Steps I Take to Make Sure You Get Better
Why Your Body Is Like a Bucket
Rethinking Your Diagnosis. Is it really all that?
Why Absolutely Nothing Is Wrong with Your Body or Your Health
Health Doesn't Really Matter. Here's What Does.
Supplements: Why You Need Them. When You Don't
You'll get the best results from working with me if you have a strong sense of WHY  you want to be well. Also you:
Show up as yourself, ready to be honest
Are accountable for yourself and your actions
Take responsibility for your health and your life
Believe in the healing power of nature, food, and your mind
Don't want to rely on drugs to bury your symptoms, but strive to understand and heal the root cause(s) of why your are sick
Find yourself insatiably curious and open minded
Don't necessarily know a darn thing about health, or well-being but are willing to learn
Commit to making changes even if they seem scary or foreign
Comply with my recommendations, or bring up where you're struggling so we can trouble shoot together, in therapeutic partnership.
Appreciate some goofiness, in spite of it all
Enjoy a good laugh, even at yourself.
Online Sessions:
I do wonderful and wacky BodyTalk sessions on the phone or online with you! In your PJs. From anywhere in the world.
Articles:
There are over a hundred articles on life and health to help you feel good. I would be honoured if you checked them out. You'll also get a pretty good sense of who I am.
All articles (most recent first)
All articles (A-Z)
Newsletter:
I publish a newsletter about twice per month where I share special insights and let you know about any new articles.
You can sign up here. If you don't dig it, no worries, you can unsubscribe at anytime.
Online courses:
Fitting Food In – An Email Course on Simple, Healthy Eating for Busy Women on the Go.
Your Delightful Life (coming soon!)
Workshops:
I often do workshops on both mind and body health. Contact me to book a talk for your group. Check out my upcoming events. 
Community Partnerships:
Nanaimo MediSpa
I am so pleased to be working with Nanaimo MediSpa to offer women laser rejuvenation therapy for vaginal atrophy, prolapse, and stress incontinence. This is an in-house procedure that requires zero recovery or down time.
Thermography Vancouver Island
Glenda and I are thrilled to bring her mobile thermography services to Nanaimo at my clinic. The next is March 6, 2018. You can find out more about it here, and book on line here. If you want to share the info please do so via this Facebook post.
I look forward to helping you reduce your pain and suffering so you can bring more love, joy and health into your life!
To your healthy, thriving, delightful life,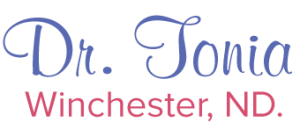 Let's Get You Healthy!
Call 250-585-0379
To Book Your First Appointment