Online / Phone
BodyTalk Next Steps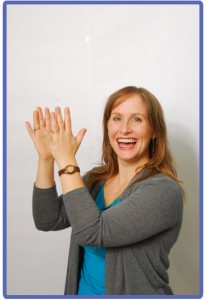 I'm so glad we get to do some BodyTalk together!!
(This page is also being emailed to you so you'll have all this important info on the ready, in your sacred little inbox.)
Here are the next steps you need to take to make sure you get booked in for your session(s).
1. Even if you included your phone number while paying with PayPal, please fill out this form so we have your phone number and email and get in touch with you pronto tonto.
2. Once my incredible front desk staff gets you all scheduled up they will send you an invitation to our patient portal where you can fill out your intake form with out the need for paper or a printer. (Gooooo Interwebs!)
3. Click here for instructions for accessing the patient portal. (PDF.)
4. Click here to access the patient portal.
5. Bookmark the patient portal page.
6. Fill out your intake form online. Please have it filled out 24 hours before our scheduled time.
7. Open and/or Download your session preparations instructions. Click here to grab 'em.
8. Unfortunately, there are no refunds for missed appointments. This work is about SHOWING UP for yourself. If something comes up and you can't make your appointment, please get in touch and we'll re-schedule you.